Book #40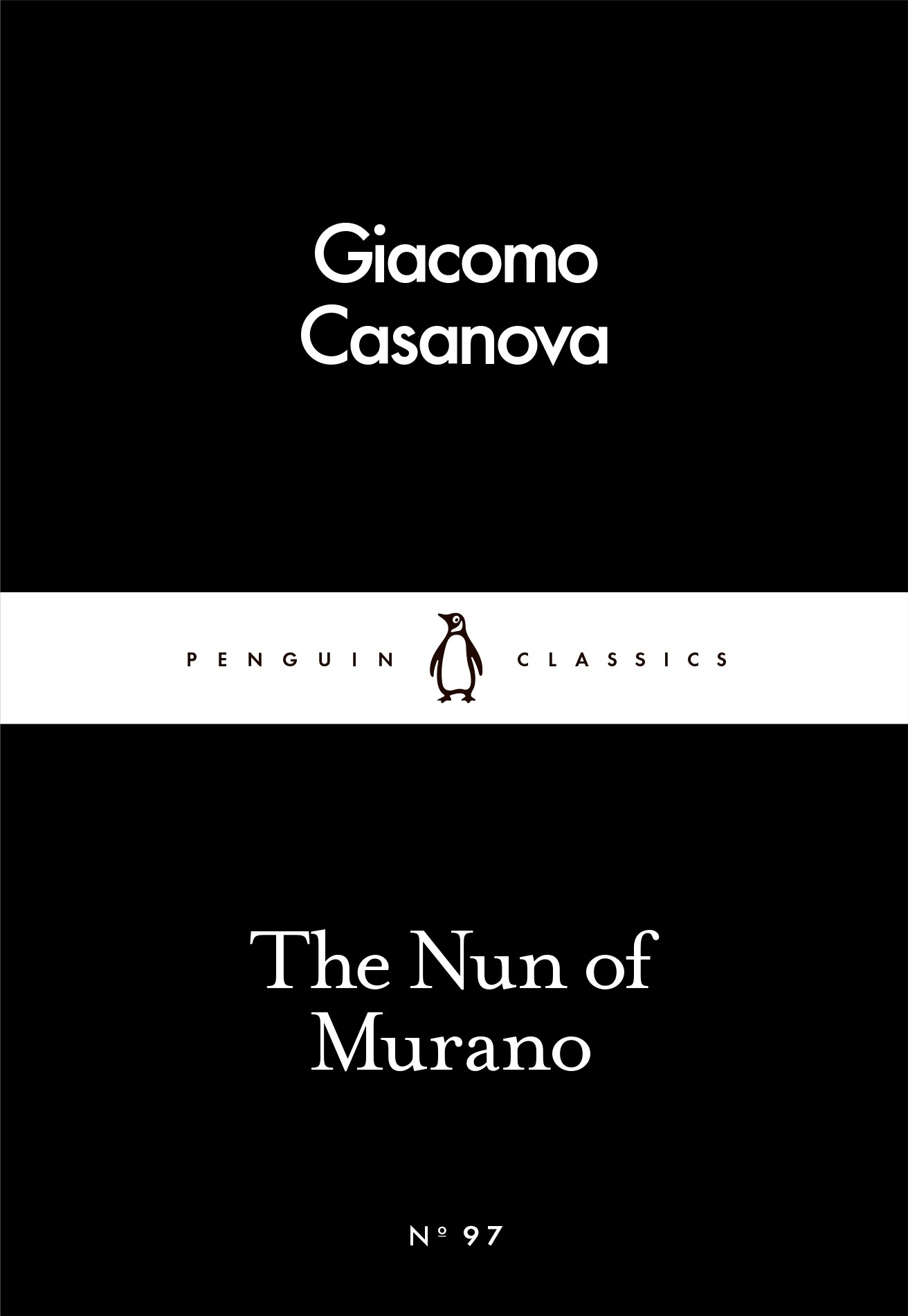 The Nun of Murano by Giacomo Casanova



In this episode from his infamous memoirs, swashbuckling serial seducer Casanova falls for a beautiful nun on the Venetian island of Murano - despite already being involved with another one.
Good old Casanova; he didn't disappoint, and I was certainly surprised by how engaging and well written his escapades were.
Although the passages describing the sexual acts themselves were sparse, and lacking description, there was something entirely erotic about Casanova's restraint, and his waiting and longing. The long hours spent before his meetings with the nun sent his thoughts spiralling, his anticipation ripening.
I did expect to be scandalised, and for my inner feminist to be sent a-twitching at this philanderer's treatment of women. On the contrary, in this particular tale at least, Casanova and his 'love' are presented as equals. Honesty, understanding, and trust are firmly established, current lovers are informed of the tryst, and Casanova is allowed to explore his desires unhindered by shame (if shame is such a thing Casanova can muster up) and with no advantages being taken.
The nun herself, referred to only as M.M., didn't seem to be shirking her morals or faith in any way. She was an intelligent and reasoned woman, entirely confident in her actions and justifications, continuing her meeting with Casanova whilst keeping her other lover fully abreast (no pun intended) of all goings on.
I thought this was wonderful, and an excellent choice from Penguin; I would very much like to read more of Casanova's sordid affairs, and fully intend to explore the adventures of his manhood.